After heavy use across a broad range of projects, your saws and other cutting tools will begin to dull. To restore their precision and cutting ease, choose Miner Saw, Inc. for sharpening and honing services. From carbide-tipped saw blades to router bits we restore your cutting tools to their highest caliber.
Our precision sharpening experience and capabilities extends to the following types of saws and cutting tools: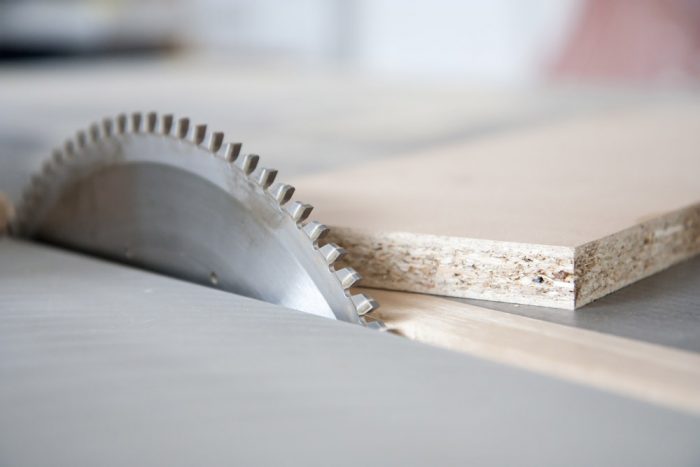 Carbide-tipped saw blades:

We specialize in sharpening carbide-tipped saw blades. Our service includes normal hammering and tensioning, as well as tip replacement (where needed) or complete re-tipping.

High speed steel:

Our ability to sharpen high-speed steel ensures your saw blades are being properly handled, restoring their edge to ensure precision cutting.

Router bits:

In addition to saws, we also offer router bit sharpening. Our sharpening extends to straight bits, MTP bits, spiral router bits and more.

Shaper cutters:

Bring us your shaper cutters for general sharpening and re-tipping. Our experience with specialty woodworking equipment means yours will be handled accordingly.

Planer knives:

Our woodworking tool expertise also extends to planer knives, including general sharpening for high-speed steel, solid carbide and carbide-tipped tools.

Re-saw bandsaw blades:

Bandsaw blades are one of our specialties! We offer sharpening for blades 1" to 1½" and rewelding for ¼" to 1¼".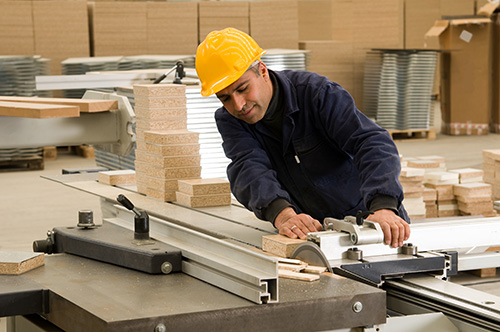 Sharpening services you can rely on
Before you spend money on new blades or entirely new tools, contact Miner Saw, Inc. about sharpening services. We'll apply a seasoned approach to tool sharpening and breathe new life into your well-worn, much-used cutting tools.
Contact us today at 256-383-4099 to learn more or to inquire about shipping for your tools. We also sell new saw blades and woodworking tools!